Ticketing, artist relations, streaming and events. Projects I have been involved in...
I lived and worked in Berlin where I lead the SoundCloud customer support team. We were the point of contact for artists and fans looking to use the online streaming service. While there I worked on copyright, safety, security, UX, social media, internationalisation and more.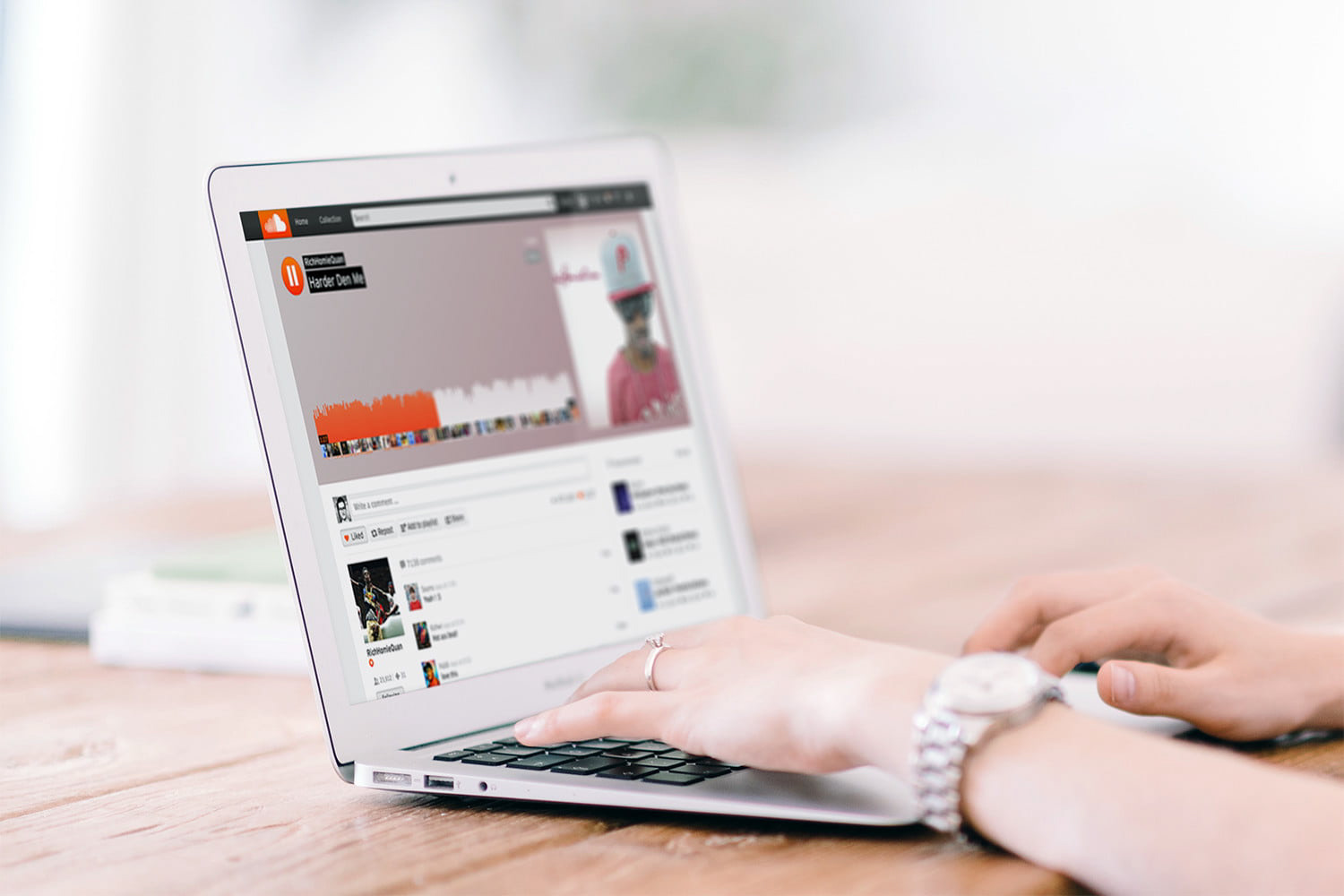 I lead customer support logistics for ticketing agent Songkick during one of the largest ever concerts in the UK. We were there to help people when purchasing tickets, while on-site, at the box office and with cancellation refunds.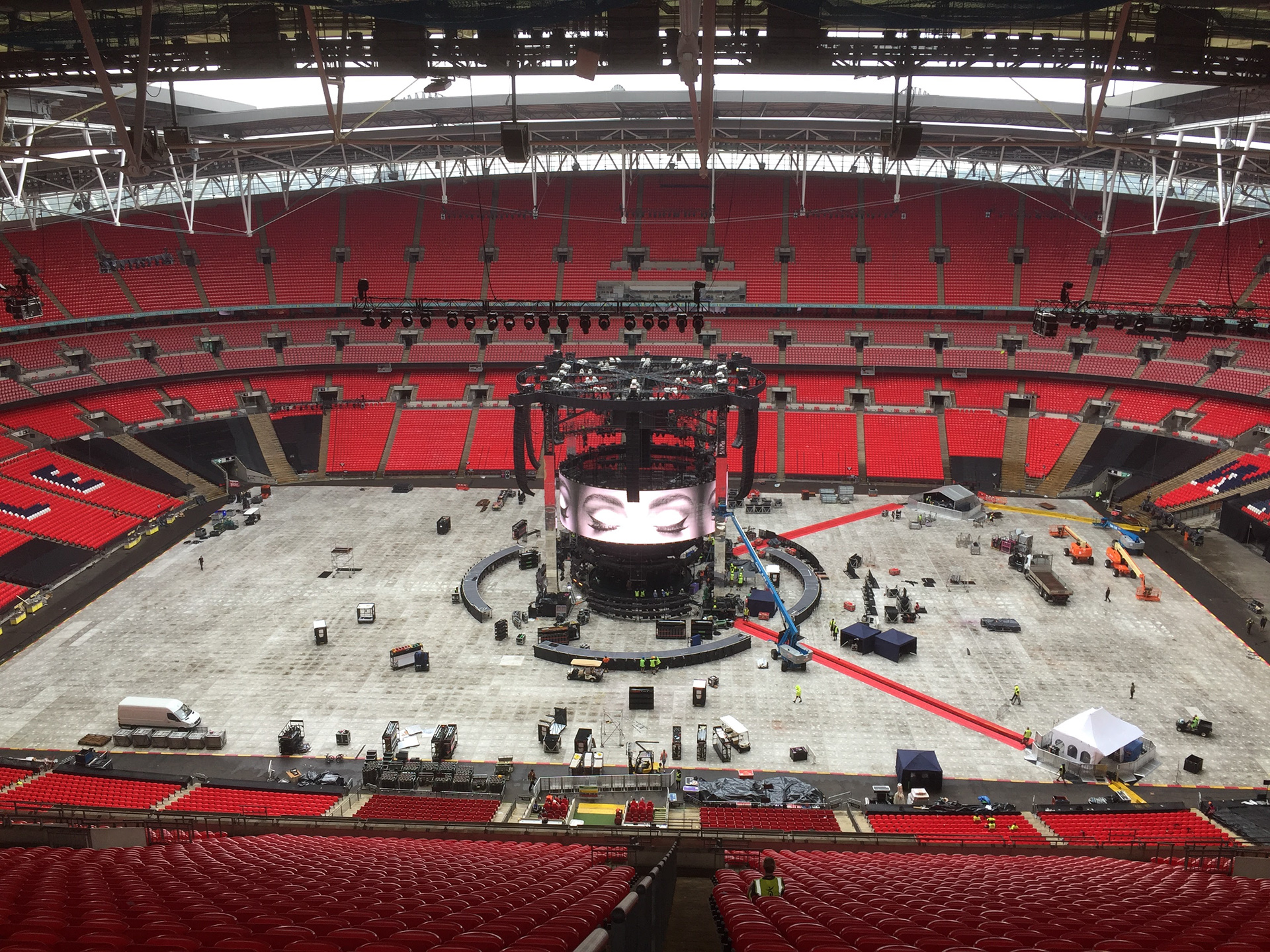 This subsidiary of Warner Music Group is best known as the trusted home for live music on the internet. I ran the customer support department where we helped artists announce their live tour dates and were there to for fans to discover and purchase gig tickets.
We are a community run events company, with a focus on vinyl. Events include Bring Your Own Vinyl (byov), Collections and Selectors, which take place at a range of bars across Dublin. We have worked with the likes of Ian Wilson, Royal Yellow, Rick O'Shea, Hatchlings and Shookrah.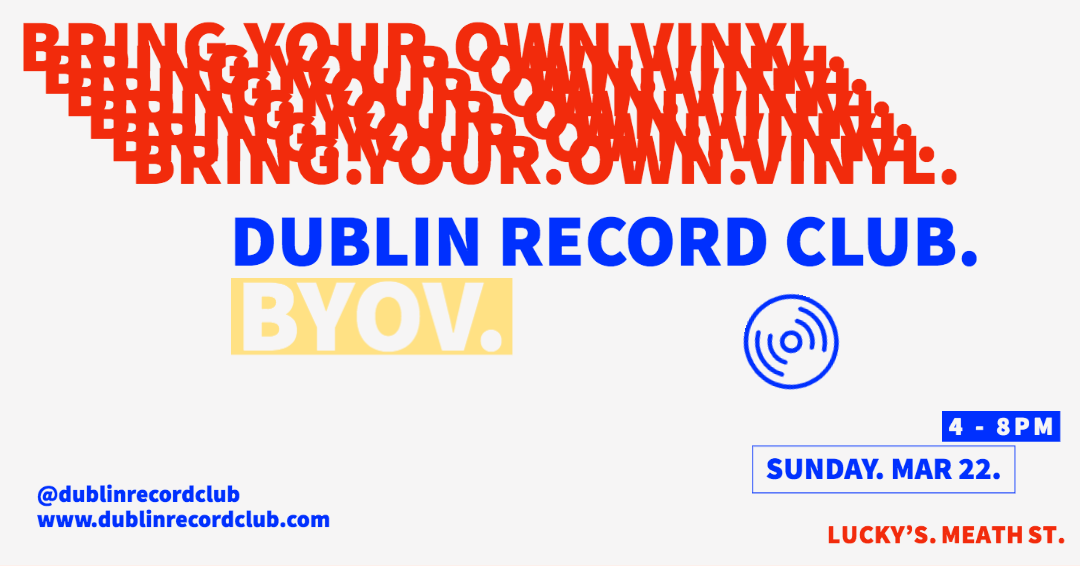 As Dublin Record Club, we programmed DJs for the indoor stage at Guinness Winterfest 2019. This took place over two weekends, with all vinyl record sets and an on-site record store.
This series of intimate concerts is put on by a group of volunteers in Drumcondra, Dublin. The artists to have have taken part include Joshua Burnside, Paul Noonan (Bell X1), Saint Sister, Ye Vagabond and more. The concerts themselves are stripped back acoustic performances that take place in the wonderful, atmospheric setting of St John the Baptist Church.